WHY CHOOSE MESSAGEMATE?
Choosing Messagemate means choosing quality. Our entire product line, from basic scoreboards to video displays utilizing the latest in LED technology, are made in South Africa using only the highest quality electronics and manufacturing processes. We've built our reputation on long-lasting products and customer service, and that dedication still exists today.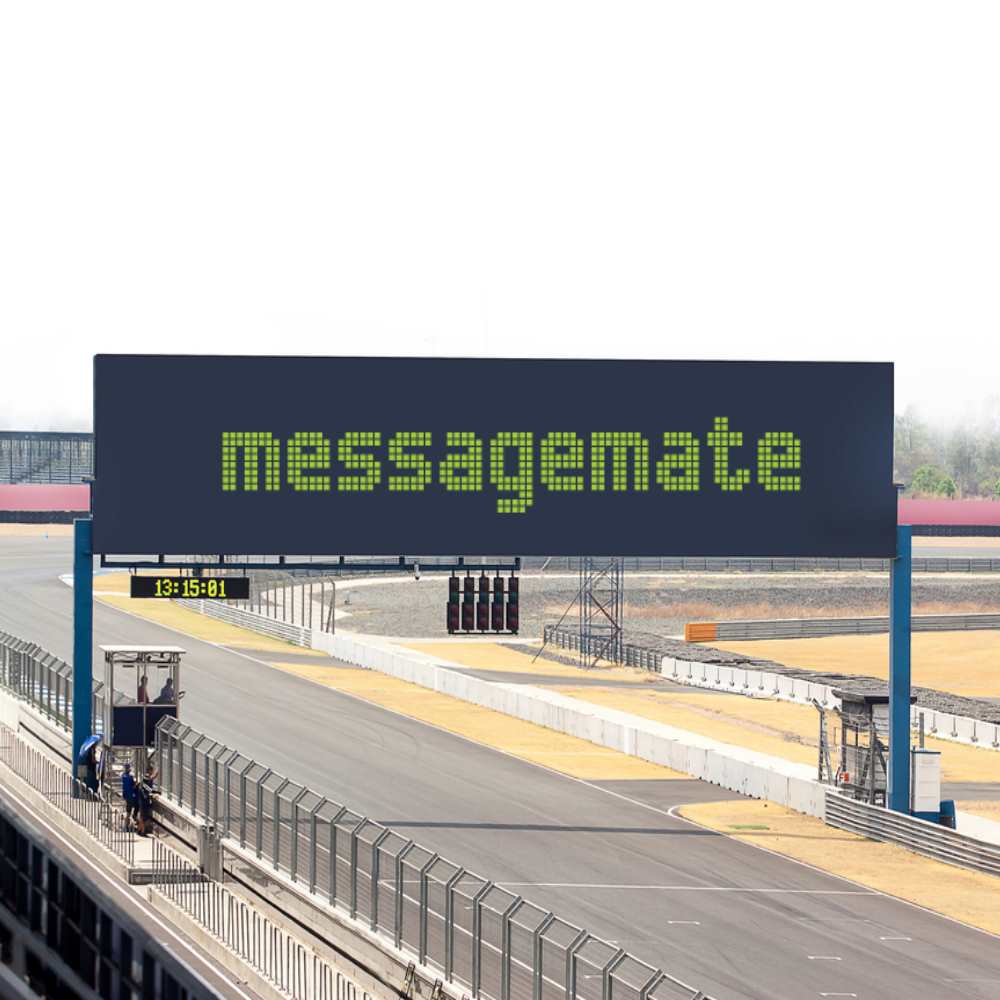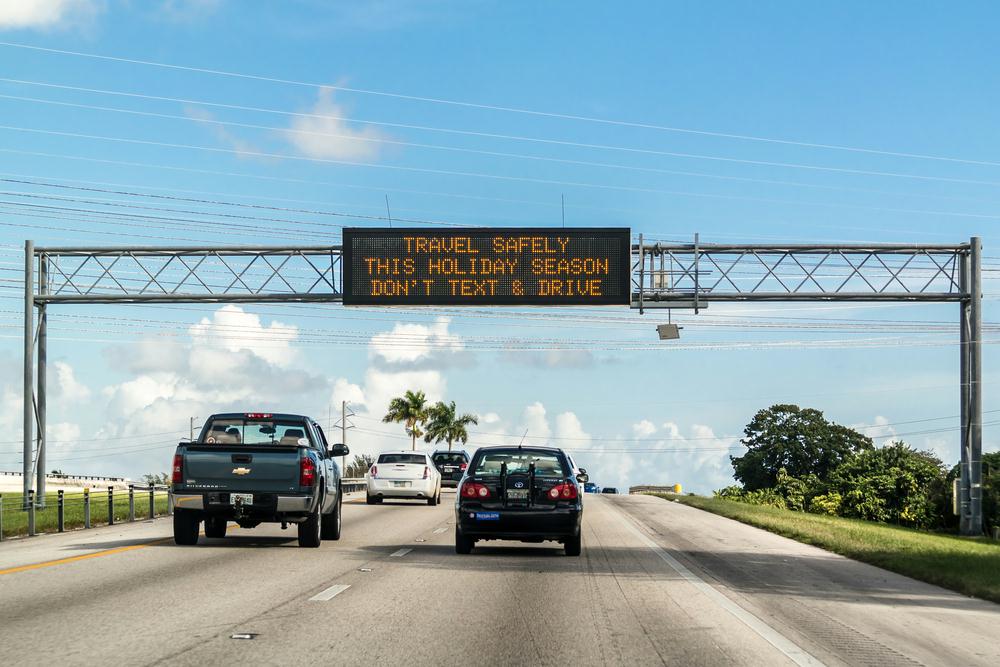 From representatives who will consult with you throughout the process, to the highest quality products and manufacturing best practices, to personable and knowledgeable customer service technicians and the best parts and service in the industry, you can rest assured that your decision to trust Messagemate is the best choice.
Messagemate has been supplying electronic LED boards in South Africa, and abroad for 28 years. The standard of our electronic displays are reflected in the prestigious venues and businesses in which they are installed. Our most recent instalations include: Fairmont High School,Elkanah House,Kempton Park High. Messagemate can design and manufacture a complete customised electronic board solution which can provide viewers with the infomation, or used for multipurpose display solution needs and much more. Our LED boards are manufactured in house this enabling bespoke designs and layouts to suit all customer's requirements. Whether you have a shop, club, School, factory or International airport, as South Africa leading electronic led display board manufacturer we can provide the perfect solution for your bespoke electronic LED display needs.
---
We have been designing and manufacturing programmable LED display systems Since 1991 Check out our products or contact us today.